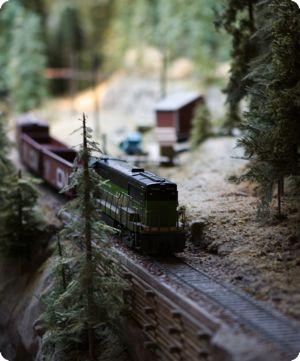 We are planning a quick weekend getaway to Vancouver, BC.
I've visited enough times with the kids that we have the major attractions covered (and believe me, I can't wait to take them back to the Vancouver Aquarium), but I'd love any tips for great indoor play spaces, local restaurants, and hidden gems that are great with kids.
Have you been to Vancouver? Do you live there? What secret locals-only spots should we visit? Do you have favorite activities on a rainy winter day?
Related Links
Vancouver, BC With Kids
8 comments | Posted on January 28, 2009 |

Save to del.icio.us



Subscribe to our feed