We were guests of the Hotel Monaco in San Francisco on this trip. I received no other compensation beyond the room, and the hotel did not require that I express a particular point of view.
2009 was an exhausting year, in both good ways and bad ways, and we traveled less than we usually do. By year end, we were in need of an adventure, but we also needed to minimize planning and keep things simple. A Northern California road trip was the answer. Because I grew up in the area, we know our way around, but things have changed so much that we knew we'd enjoy exploring the area with the kids.
We started the trip with two nights in San Francisco, and then headed up to Napa, the Mendocino Coast, my parents house, and finally down to Monterey.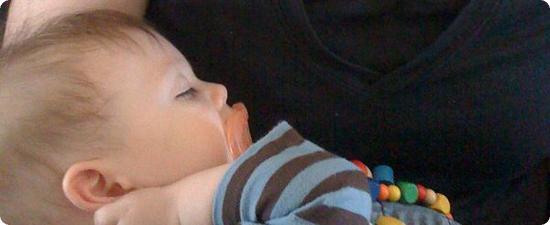 The short flight from Seattle to San Francisco was easy on us, and the kids. They're used to longer flights, and as they get older it gets easier for them to sit still and draw or write. Our load was fairly light - we store the extra car seats that we would use for our road trip at my parent's house, and for the first time ever we decided to travel without a stroller (baby Eilan is more comfortable in my Ergo
). Still, the trip from the airport into the city proved tricky.
Three kids, two suitcases, 5 coats, a laptop bag, a backpack and a purse. Whew, it makes me tired just thinking about it - I can't imagine why we didn't pack lighter. The walk from the BART train station to the Hotel Monaco was just under 6 blocks, and Google Maps estimates the walk at 10 minutes. Google maps never tried to walk up San Francisco hills with three tired children under the age of 5. Carting everyone and everything up the stairs from the BART stations took 10 minutes.
This picture was taken about midway through the trek. Using the rolling bag as a stroller was a stroke of brilliance on my husband's part, wasn't it? (I'm sure Sampsonite's lawyers would have a heart attack if they saw this)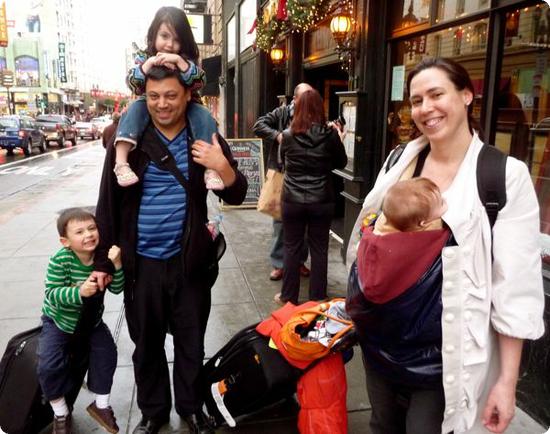 Moments later, we rounded a corner and saw this!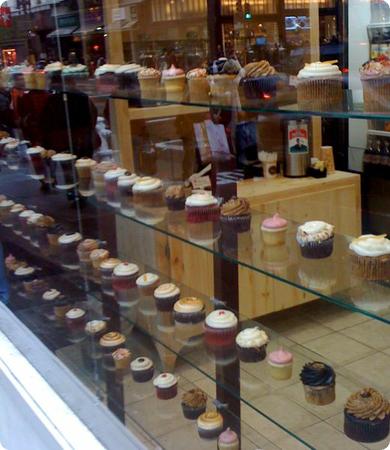 There's never been a better moment for a cupcake break. It was almost as if the gray San Francisco fog parted to let in warm Hawaiian sun. Refueled, we actually arrived at the hotel with smiles on our faces.
Check back tomorrow for more about our stay in San Francisco
Related Links
San Francisco With Kids
Cako Bakery Review
3 comments | Posted on February 1, 2010 |

Save to del.icio.us



Subscribe to our feed