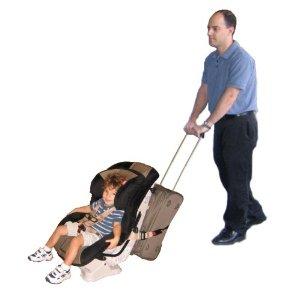 I want to thank everyone who entered my giveaway to win a Traveling Toddler Car Seat Travel Accessory
. To enter, each person gave me some feedback about what they liked best on DelicousBaby - that feedback was very helpful to me!.
There were three randomly selected winners:
Winners, please send me your mailing address to receive prize!
Didn't win this time? Subscribe to DeliciousBaby or "like" DeliciousBaby on Facebook so that you don't miss a thing.
Related Links:
Traveling Toddler Car Seat Travel Accessory
(Amazon)
My Favorite Travel Gear
0 comments | Posted on February 9, 2012 |

Save to del.icio.us



Subscribe to our feed