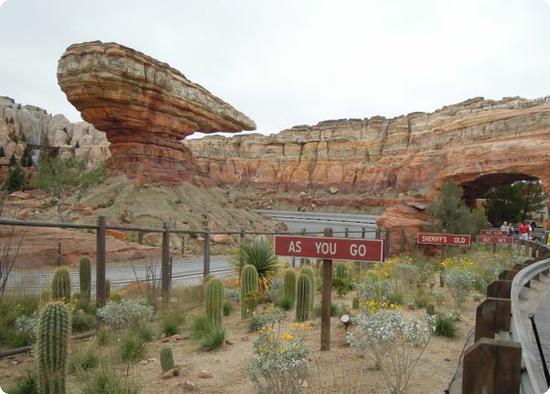 Today is your last chance to enter our free giveaway to win Four park passes that can be used at Disneyland or Disney's California Aventure. If you've been reading my stories about Cars Land this might be the chance you've been waiting for!
If you have already entered, but want to add your recommendations for kid-friendly activities, restaurants, or hotels to DeliciousBaby for more chances to win, now is the time! Each recommendation will earn five entries in the giveaway.
To enter, just visit this article: Win Four Tickets to Disneyland or California Adventure and follow the instructions.
Thank you to Tours4Fun who generously sponsored this giveaway and sells Disneyland Park Passes (and other tours and attractions) at discounted prices.
0 comments | Posted on July 2, 2012 |

Save to del.icio.us



Subscribe to our feed