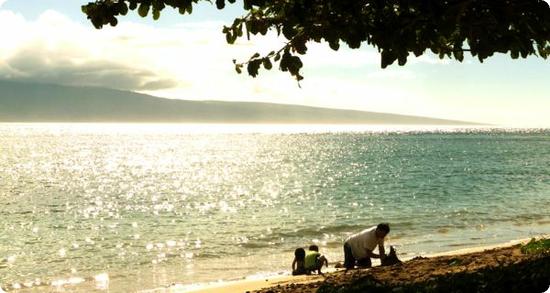 Featured Giveaways
Enter to win a fun family vacation in Orlando, Newport Beach or Carlsbad from Red Tricycle.
Featured Family Travel Deals
Headed to a city? Multi attraction cards are a great way to go, and right now there's FREE ground shipping on all Go City Cards and Explorer Passes. Use coupon code FREEJUNESHIP at check-out.
Featured Travel Gear Deal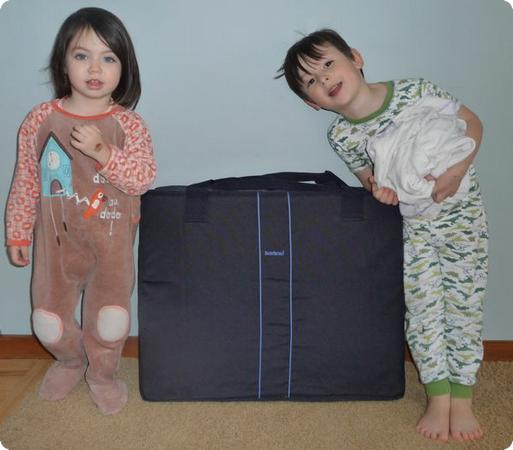 One of my favorite travel products, the CARES Child Aviation Restraint System
is on sale for $64.99
The BABYBJÖRN Travel Crib Light 2
is on sale for $219. That's $60 off the regular price
I just bought this one myself since we listen to lots of Audio books when we travel. Here's an offer for a one month subscription to AudioBooks.com for $10. Most individual audio books cost more than that, so it's a great deal if you're headed out on a road trip.
Weekly deals always represent a savings over standard rates or represent a special package that is attractive to families. Advertisers may purchase a listing in DeliciousBaby's weekly deals, and I verify that the deal is available at press time and that it would be attractive to DeliciousBaby readers. Some links may be affiliates links, which means that I receive a small commission if you make a purchase at the site (don't worry, it doesn't cost you more) If you are interested in information about being listed in DeliciousBaby's weekly deals post, please send me email: debbie AT deliciousbaby DOT com.
0 comments | Posted on June 20, 2012 |

Save to del.icio.us



Subscribe to our feed