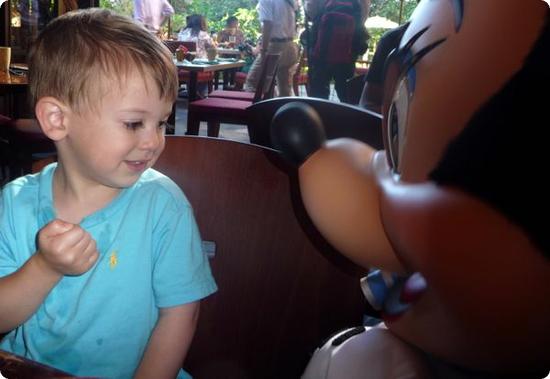 Featured Family Travel Deal
My kids are still plotting a way to get to Disney's Aulani Resort in Hawaii. They might just get their way with Disney's latest offer for discounted air tickets and free kids meals when you spend five or more nights at Aulani.
Featured Travel Gear Deal


The
Quinny Zapp
, a high quality stroller that folds down small enough to stow in an airplane's overhead bin, is deeply discounted at Amazon - it's $70 off buy here:
Quinny Zapp
Featured Giveaways
Here's a giveaway for a family vacation from Omni Hotels
Weekly deals always represent a savings over standard rates or represent a special package that is attractive to families. Advertisers may purchase a listing in DeliciousBaby's weekly deals, and I verify that the deal is available at press time and that it would be attractive to DeliciousBaby readers. Some links may be affiliates links, which means that I receive a small commission if you make a purchase at the site (don't worry, it doesn't cost you more) If you are interested in information about being listed in DeliciousBaby's weekly deals post, please send me email: debbie AT deliciousbaby DOT com.
0 comments | Posted on May 24, 2012 |

Save to del.icio.us



Subscribe to our feed