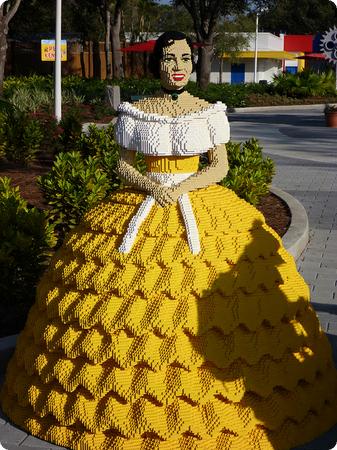 I want to thank everyone who entered my giveaway to win four park passes to LEGOLAND Florida. Thank you to everyone who contributed. If you didn't win, there's still time to buy LEGOLAND Florida park passes at a huge discount on Zulily.
The randomly selected winner was Michelle who says she would like to take her son to SeaWorld.
Michelle, please send me your mailing address to receive your prize!
Thank you to Zulily who generously sponsored this giveaway.
Didn't win this time? Subscribe to DeliciousBaby or "like" DeliciousBaby on Facebook so that you don't miss a thing.
Related Links:
LEGOLAND Florida Part 1
LEGOLAND Florida Part 2
LEGOLAND Florida FAQ
1 comment | Posted on March 19, 2013 |

Save to del.icio.us



Subscribe to our feed