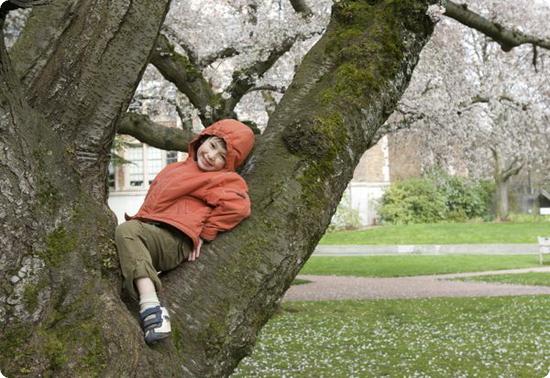 Seattle isn't exactly famed for its cherry blossoms, but trees seem to be everywhere - in front yards, along streets, and in parks (in the fall, it feels like Maples are everywhere, funny how that works).
The best place for cherry blossom viewing is at the University of Washington's central quad, where the grass is carpeted by pink leaves falling from the 60+ year old trees. Friends of ours host a cherry blossom viewing picnic each year, so eating Japanese food and climbing the trees has become a fun annual springtime ritual for my kids
Related Links:
Seattle With Kids
What is Photo Friday?
Post a travel photo on your site. It can be about any topic, as long as it is G-rated.
The focus of the post should be on your photo.
You don't need to be a professional photographer (I'm not), but do showcase your best work, and make it big enough to see well!
It's nice to include a few sentences about the photo, but it is not required.
Link back here so that your readers can see all the other great Photo Friday posts.