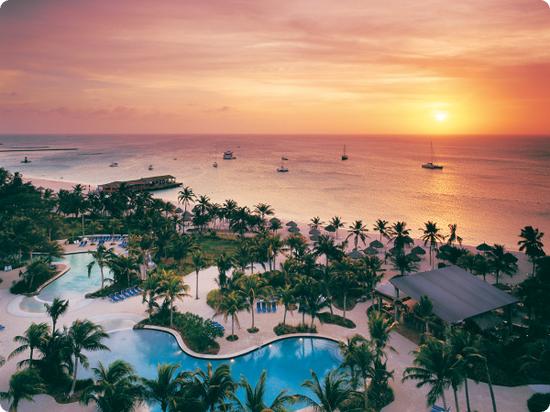 I want to thank everyone who entered my giveaway to win Club Carlson Gold Status and a $500 Club Carlson Visa gift card. Thank you to everyone who contributed! If you didn't win, you can still sign up for a Club Carlson Visa here.
The randomly selected winners were Ashley and Elizabeth, both of whom have been notified by email.
Thank you to Club Carlson who generously sponsored this giveaway.
Didn't win this time? Subscribe to DeliciousBaby or "like" DeliciousBaby on Facebook so that you don't miss a thing.
17 comments | Posted on May 28, 2014 |

Save to del.icio.us



Subscribe to our feed