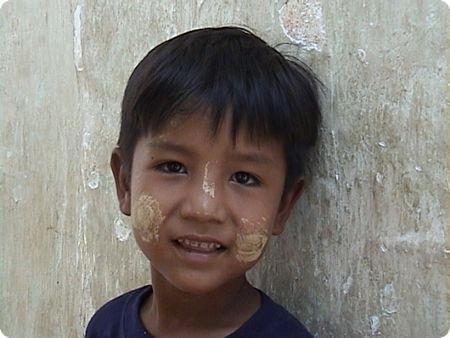 I've been astounded to see how many of the bloggers whose work I read regularly participated in Blog Action Day today. In reading through everyone's posts, I was struck by how many people said that the personal connection they made by seeing poverty first hand on their travels opened up their eyes to the need to do more to help fight poverty. The posts are fascinating, and each one showcases a different dimension of the problem. I thought I'd share some of those posts with you.
Mom Most Traveled's enlightening post on poverty gives a great understanding of what it really means to live on $1 per day, and what kind of aid actually helps.
Transient Travels post has some great facts about poverty and what you can do to help
Pam at Nerds Eye View has a great photo & post about one of my favorite places Cambodia go there to learn why people there need our help.
Tourism Keys shares a story about hosting a visitor from Zimbabwe along with their ideas about what one person can do to combat poverty.
The Traveling Mamas tell you how you can Fight Poverty with Voluntourism and My Bella Vita also writes about Reversing Poverty Through Voluntourism
The Location Independent Blog posted about dealing with the day to day realities of poverty when you live in a developing country
And Sheila over at the Family Travel Logue wrote about poverty here in the United States it's a great point, especially in these tough economic times... many of our local charity organizations are facing greater need than they've seen in years but receiving fewer donations. Why not pick up an extra case of beans or meat stew (two great protein sources) on your next trip to Costco and drop it off at the local food bank?
If you have published a travel related Blog Action Day post, let me know in comments.
7 comments | Posted on October 15, 2008 |

Save to del.icio.us



Subscribe to our feed