Today is Blog Action Day, and over 7000 bloggers around the world are uniting to post on a single subject: Climate Change. I thought I would share a personal experience in the hope that it inspires you to help.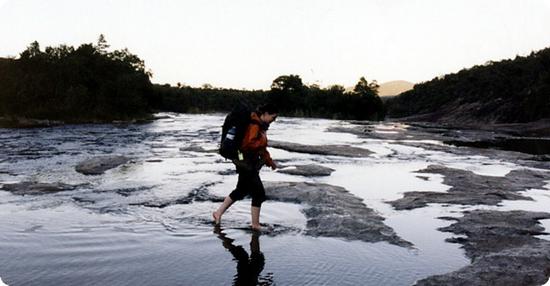 In 2001, long before our children were born, my husband and I spent two weeks in Madagascar, an island-nation off the coast of Africa. It's a spectacular place, with unique flora and fauna (including many varieties of baobab trees and lemurs) and diverse micro-climates. It's also one of the most remote, and most interesting natural environments we are likely to ever visit. 250,000 species are found here, of which 70% are found nowhere else in the world.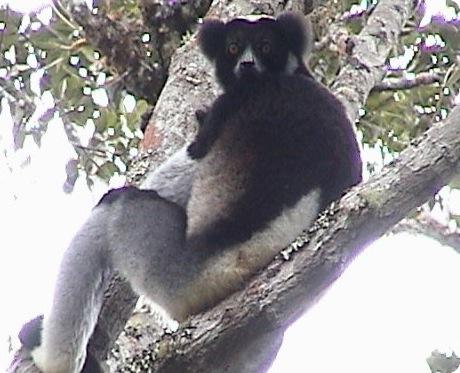 Madagascar's rainforests and other micro-climates are still a largely untapped resource, and
the environments harbor undiscovered plants and animals that scientists believe may hold the secrets to curing cancer and other diseases.
Even if you don't care about the animals themselves, this is a pragmatic reason to be concerned about the impacts of climate change.
Unfortunately, Madagascar, remote as it is, isn't immune to the impact of climate change. According to research from the American Museum of Natural History, "at least three species of amphibians and reptiles found in Madagascar's mountainous north could go extinct between 2050 and 2100 because of habitat loss associated with rising global temperatures." In addition, according to the WWF, "in 2005 bleaching events associated with warm ocean temperatures affected up to 80% of coral coverage, along with anemones and giant clams, on the northeast coast of Madagascar."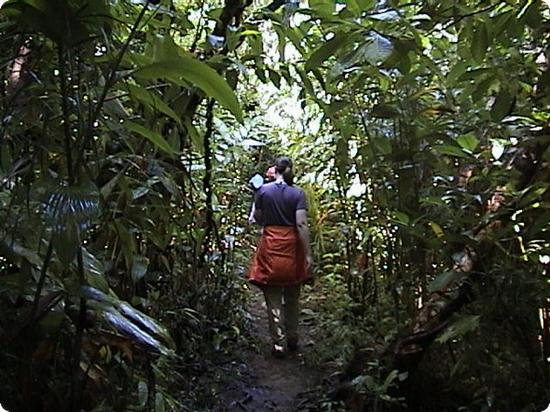 We all know that our actions here in the developed world impact the climate in countries like Madagascar, but making the connection between our daily consumption and the extinction of a potentially life saving plant or insect is harder to do. I hope the images I included in this post will help.
Want to learn more? The WWF runs many projects in Madagascar, including programs to reduce deforestation, help ensure that new development is sustainable, and integrate climate change awareness into their local programs. To make a donation to the WWF, or learn more about their programs in Madagascar, click here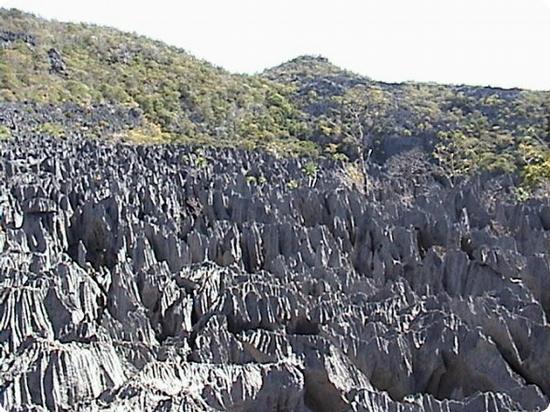 9 comments | Posted on October 15, 2009 |

Save to del.icio.us



Subscribe to our feed