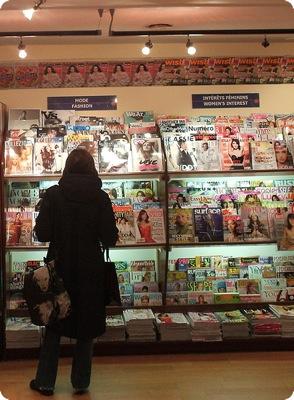 I just spoke with a writer for a national magazine who is looking for first-person stories from family travelers. We thought it might be fun to publish her query here so that she can follow up with (and possibly quote) a few of my readers! Here is what she is looking for:
Families who took a trip that doesn't fit the stereotypical idea of "family travel." Examples might be a spa vacation, a volunteer trip or a pretty active adventure travel trip.
Travel experiences where the hotel or tour operator, etc went way over and beyond what was expected and did something unusual to accommodate the family.
Family travel pet peeves--an example of a hotel or other travel provider that seems to be trying to cater to families, but doesn't quite get it.
If you would like to participate, and possibly be quoted in her article, please leave your answer(s) in comments below. Remember to include your email address where the comment form asks for it so that I can tell her how to follow up with you (your email address will not otherwise be shared or used).
13 comments | Posted on September 23, 2009 |

Save to del.icio.us



Subscribe to our feed