Right in the heart of downtown Seattle, in front of our Benaroya Symphony Hall is a war memorial called the Garden of Remembrance. That might seem like a strange place to stop with kids, but it's one of our favorite detours when we're out and about.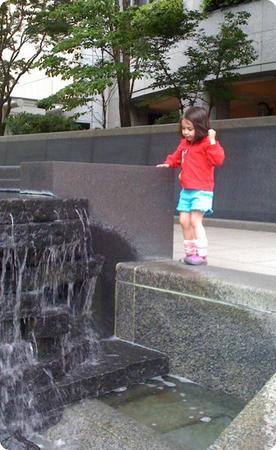 You can watch the waterfalls from the top or the bottom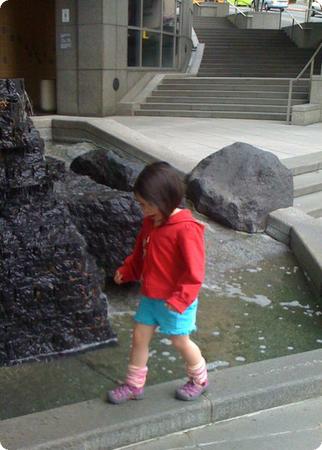 Balance on a precarious balance beam next to a fast running river (if you have a vivid imagination)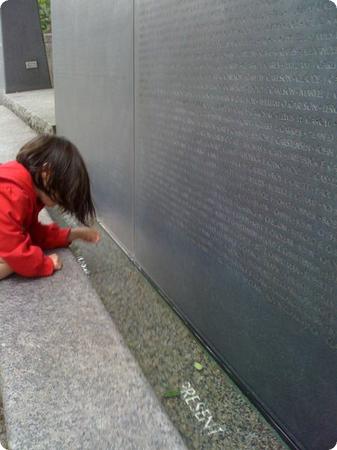 and race leaf-boats with your brother (just don't let the poor person who cleans the filter know I told you)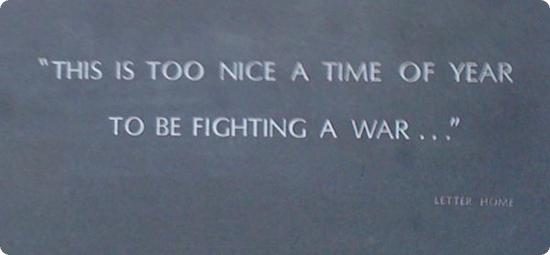 When they're older, the kids will understand what this memorial is about. For now, it's enough to enjoy a little bit of quiet right in the heart of the city.
Related Links
Garden of Remembrance Map and Details
Things to do in Seattle With Kids
2 comments | Posted on August 2, 2010 |

Save to del.icio.us



Subscribe to our feed