Corrinne of Have Baby Will Travel and I had a fun (if mildly embarrassing) conversation on the bus ride to the airport about how little we had known about Puerto Rico before visiting. We figured that if we were "in the dark" some of our readers might be wondering too! Here are some of the things I learned on this trip.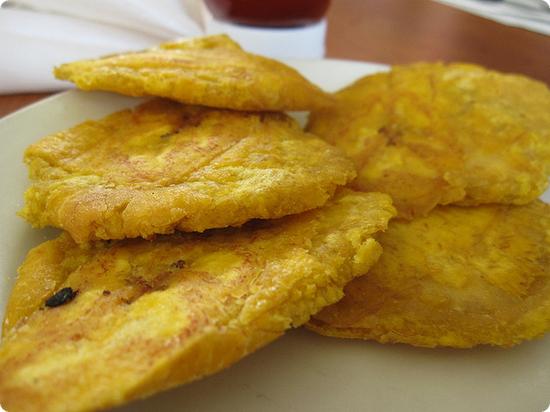 If you are a US Citizen traveling to Puerto Rico from the US, you don't need a Passport.
The tap water is safe to drink
While the local language is Spanish, you are unlikely to encounter many people who don't speak English well
There's a Rainforest!
Puerto Ricans LOVE kids, and yours will be fawned over when you are out and about
Coconut Candy, Shave Ice and Plantains. You need more of these things in your diet, and you can get them in Puerto Rico
Puerto Rico was a Spanish Colony, had a brief period of autonomy, and was invaded by the Americans in 1898
Puerto Ricans elect their own local leaders, and have their own court system, but are subject to U.S. jurisdiction (similar to a US state). Puerto Ricans are considered to be US Citizens, but cannot vote in US elections unless they become residents of the United States.
Readers: Have you been to Puerto Rico? What surprised you? Let me know in comments.
1 comment | Posted on August 18, 2010 |

Save to del.icio.us



Subscribe to our feed