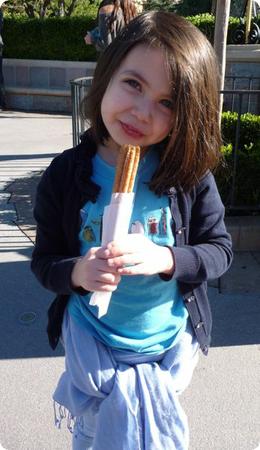 On our first day at Disneyland, Darya insisted that the needed to be dressed in blue from head to toe "like the ocean, Mommy." The only problem? She had blue tights, but no blue skirt. Sensing that this was meltdown material, I quickly wrapped my blue shawl around her and we headed into the park.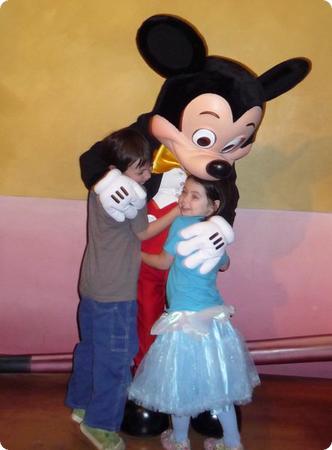 How long do you think we were there before I bought her the sparkly princess skirt pictured here?
Related Links:
City Guide: Orange County, CA with Kids
About Photo Friday:
You are invited to join us for Photo Friday! It's a great way to get to know other bloggers and to help them get to know you. Just post a "Photo Friday" picture on your own blog, and link directly to your post from the linky below (If your url is longer than 100 characters, you will need to use a url shortening service, like bit.ly)
What is Photo Friday?
Post a travel photo on your site. It can be about any topic, as long as it is G-rated.
The focus of the post should be on your photo.
You don't need to be a professional photographer (I'm not), but do showcase your best work, and make it big enough to see well!
It's nice to include a few sentences about the photo, but it is not required.
Link back here so that your readers can see all the other great Photo Friday posts.