Of all the ideas I got from friends, family, and folks on the internet, the Grand Bazaar was by far the most frequently recommended place for me to take my kids in Istanbul. Perhaps it is because the Bazaar is so iconic, or perhaps it's because it is easy to bribe your way through an attraction that is filled with eye catching trinkets. In any case, I cannot imagine visiting Istanbul without visiting the historic marketplace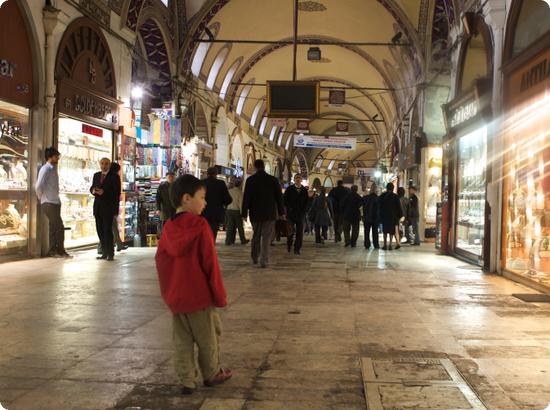 According to Wikipedia, the "Grand Bazaar in Istanbul is one of the largest and oldest covered markets in the world, with more than 58 covered streets and over 1,200 shops." Walking through the brick-arched labyrinth can feel overwhelming if you've never visited this type of market before, and almost every guidebook has a suggested route and favorite shops.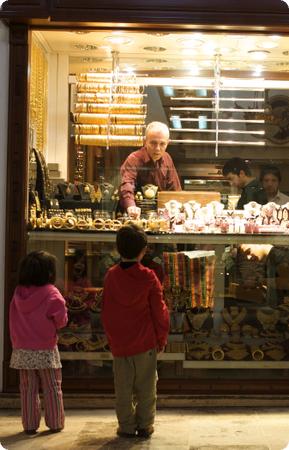 We were more interested in taking in the sites than making a purchase, so we wandered through the market, turning down the passageways that looked most interesting and following our whim. The market was surprisingly sparkling, it seemed like cleaning was almost constant. In fact, the only real refuse we saw was the pleasant litter of discarded tea glasses, waiting for the tea seller to pick them up and return with full glasses that each shopkeeper seemed to have in his hand.
While you can certainly find cheap keychains in the Grand Bazaar, in general, the quality of the merchandise is very high, and the we all loved checking out the handmade artworks that lined each street. The kids did surprisingly little begging for goodies - I don't know whether it was because there was just so much to take in, or because most of the items were practical, but it certainly wasn't for lack of beauty.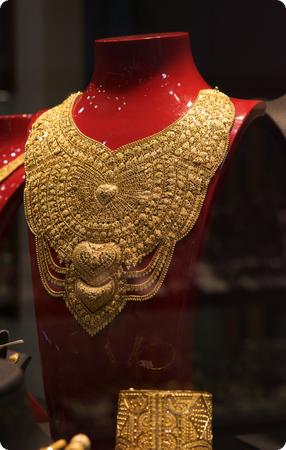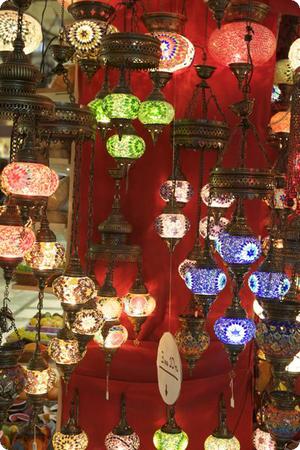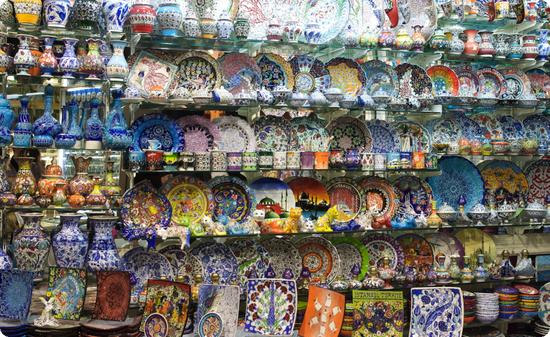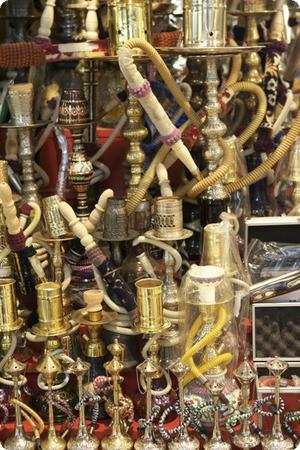 When their legs finally gave in, we sat down for a snack, and this was perhaps my favorite part of the day. Sitting here, I finally had a chance to take in what was around me, chatter happily with my kids about their purchases (stone models of their favorite Istanbul attraction, the Blue Mosque), and sip hot milk with honey.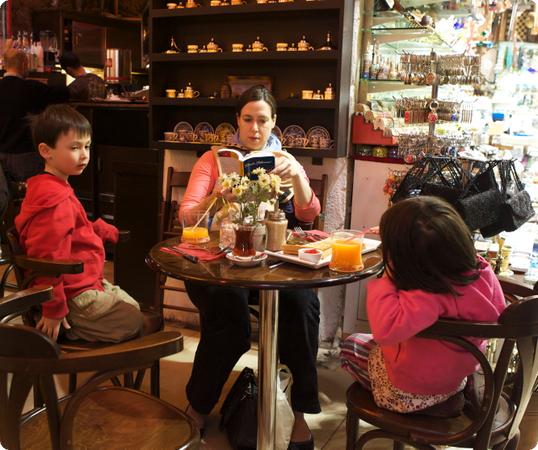 5 comments | Posted on June 22, 2010 |

Save to del.icio.us



Subscribe to our feed