I am super excited to be co-hosting a mom's night out on June 3 at the lovely Woodmark Hotel, Yacht Club and Spa in Kirkland. Before I get into the details, let me just say that this event is going to be fun. Really fun. There will be appetizers, wine, fabulous gift bags, and door prizes that will knock your socks off. Plus we will be chatting about family vacations - my very favorite topic in the world. To top it all off, everyone will get a signed copy of Michelle Duffy's book Wanderlust and Lipstick: Traveling with Kids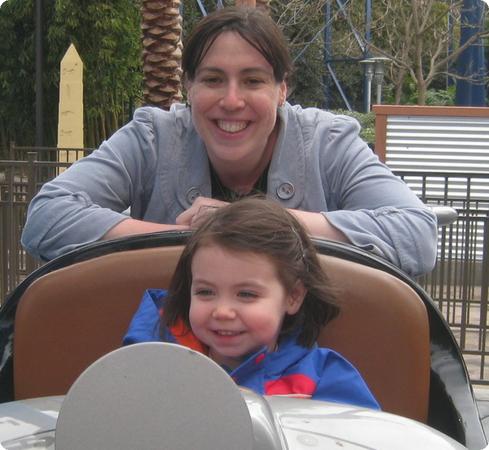 We have a limited number of slots, so buy your tickets here.
Now, here are the details:
When: June 03, 2010 6:00 PM-9:00 PM
Where: Great Room at the Woodmark Hotel, Yacht Club and Spa in Kirkland. Directions.
Who: My friends (and fellow traveling mamas) Michelle Duffy, of Wandermom, Anne Taylor Hartzell of HipTravelMama and Lora Shinn of CascadiaKids and I will be hosting.
What: We'll have as short travel panel so that you can ask your questions about traveling with kids. Each of us has a different area of expertise, so this is a great event whether you have young kids, older kids, love luxury, want to backpack, dream of seeing the world, or want to hear about some excellent local adventures. After the panel, we'll all hang out, drink wine, snack on the Woodmark's tasty appetizers and talk travel!
Tickets:Buy your tickets here for $22. The price includes appetizers, one glass of wine (a cash bar is also available), a fabulous swag bag, and the chance to win some really lovely (and valuable) door prizes.
P.S. We owe a huge "thank you" to the Woodmark Hotel for hosting this event. Click here for a list of other events and special packages
3 comments | Posted on May 17, 2010 |

Save to del.icio.us



Subscribe to our feed