I promise I'll start to post about Hawaii next week, but I just couldn't resist posting this one last snippet from our trip to Puerto Rico.
Everest missed his sister terribly on this trip. The two of them are only 18 months apart in age, and they are constant companions, especially when we travel. Everest isn't super vocal about his feelings, but he told me several times on the trip "I wonder what Darya is doing right now" or "Darya would really like this." He even asked me to take photos of a few things so that he could show her later. But what could be more heartwarming than this reunion?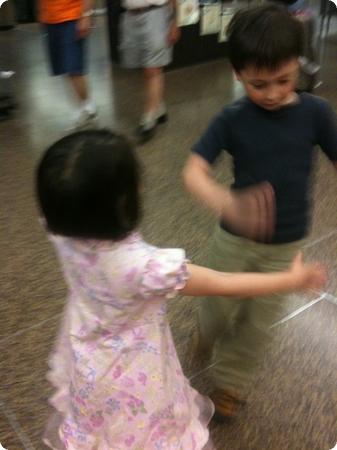 Darya even wore her favorite, poofiest dress and sparkly jewelry to meet us.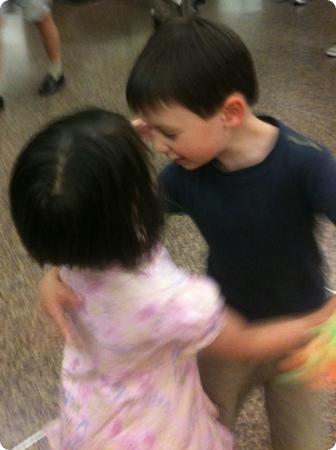 By all accounts Darya had a great time with her dad while we were gone, and I didn't get so much as a hello until she had properly squeezed both Everest and Eilan.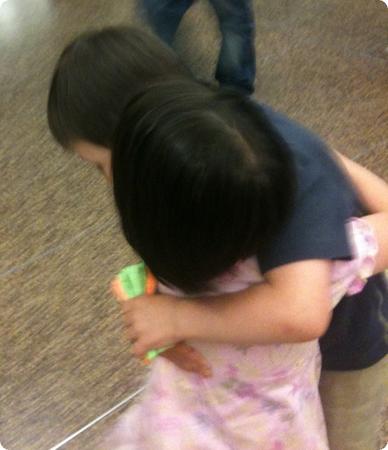 Related Links:
City Guide: San Juan Puerto Rico With Kids
0 comments | Posted on September 11, 2010 |

Save to del.icio.us



Subscribe to our feed