I must have 50 pictures of Everest studying various maps on our travels. It must be so disorienting as a kid to fly to a new place and have no idea where anything is or how things work, and yet our kids are so determined to make sense of it all. I just love that.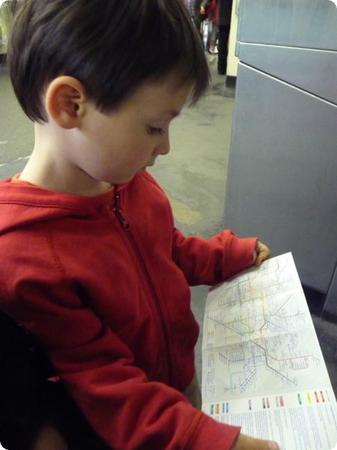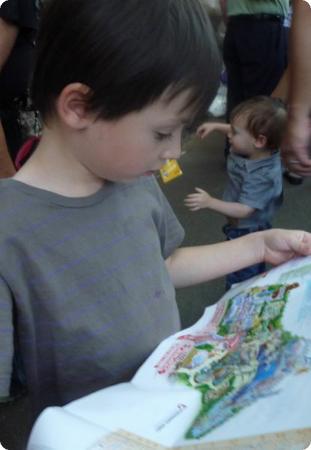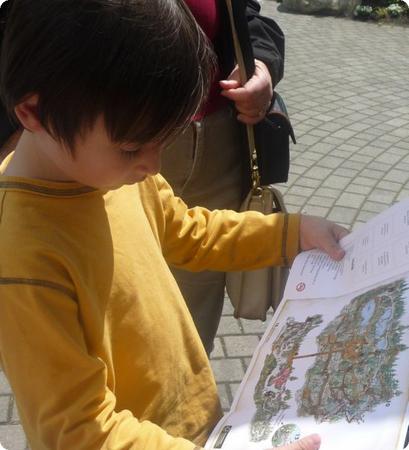 What is Photo Friday?
Post a travel photo on your site. It can be about any topic, as long as it is G-rated.
The focus of the post should be on your photo.
You don't need to be a professional photographer (I'm not), but do showcase your best work, and make it big enough to see well!
It's nice to include a few sentences about the photo, but it is not required.
Link back here so that your readers can see all the other great Photo Friday posts.