With Hanukkah falling during winter break this year, many Jews, including my own family, will spend at least part of the holiday in a hotel. It's never quite as cozy as celebrating at home, but with a little planning and effort, Hanukkah in a new city can be rewarding and memorable. Here are some of my thoughts and tips about how to enjoy Hanukkah when you are traveling.
Light the Menorah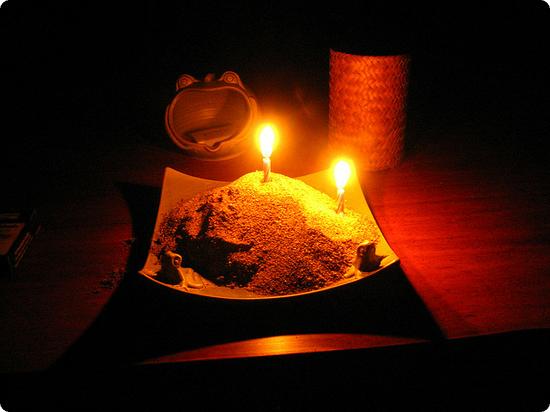 It's just not hanukkah unless you light the candles. If you're having a beach vacation, a makeshift menorah with birthday candles stuck in the sand. Beautiful, right? In a hotel room, bring along a few tealights.
If you think you'll travel during Hanukkah in future years, it's worthwhile to invest in a small travel menorah. Look for one that uses birthday candles, like this travel menorah
Give Experiences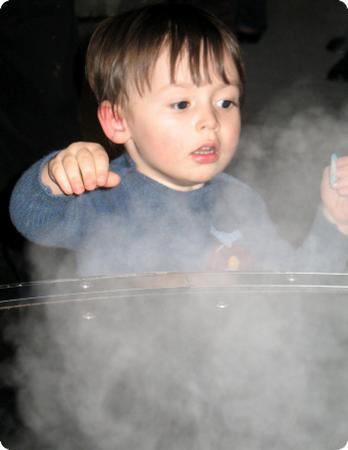 More and more families are shifting to give experiences as Hanukkah gifts instead of toys or other presents. If you're vacationing during Hanukkah, that makes even more sense - pick a special activity to do each day that is your Hanukkah gift to the family. You can either make wrapped gift certificates to give to the kids the night before, or vote on what you'll do each day.
Give Travel-Friendly Gifts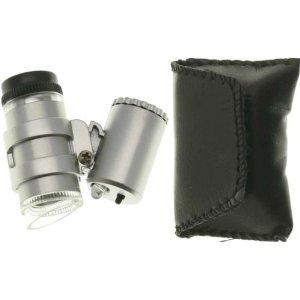 Another great way to go is to give gifts that are portable and can be used on the trip. Here are a few of my favorite ideas for this year:
Find Local Celebrations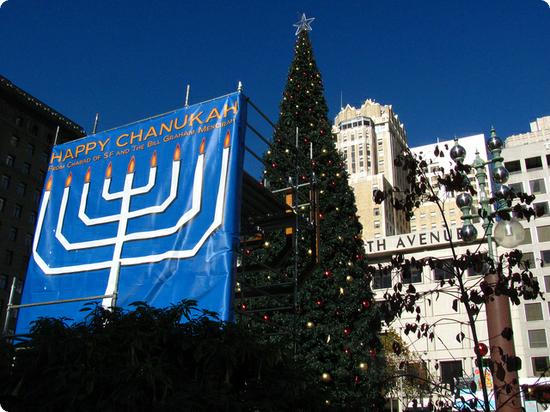 Search Google or call a local temple to find out what the local Jewish community is up to. Menorah lightings, hanukkah parties, or a visit to a local temple can all be very special memories, and a nice reminder that Jewish traditions are similar around the globe.
Eat a latke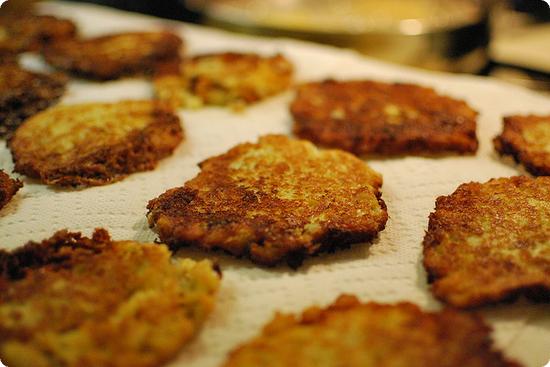 Ok, you're right, the best latkes are homemade and cooked in oil - a frozen, microwaved latke just won't do, so if there's no local Jewish Deli, you might be out of luck. Why not search out the best donut shop in town instead and enjoy some Hanukkah Sufganiot?
P.S. I've got a whole collection of Hanukkah inspiration on Pinterest. You don't need to be a member to check it out. Hanukkah Pinterest Board
Reader Question: What tips do you have for celebrating holidays when you travel?

6 comments | Posted on December 19, 2011 |

Save to del.icio.us



Subscribe to our feed