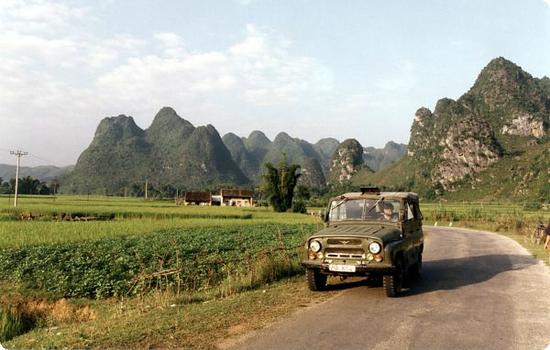 On September 11th 2001, my husband and I were in a remote are of Northern Vietnam. It took a whole day for us to hear the news about the World Trade Center, and without other Americans around, an internet connection, or even a quality news source, it was very difficult to comprehend. Ten years later, it still is.
Wherever you were that day, and whatever your own memories might be, I hope you're taking some time today to reflect on how precious life is.
Feel free to post your thoughts or memories in comments.
1 comment | Posted on September 11, 2011 |

Save to del.icio.us



Subscribe to our feed