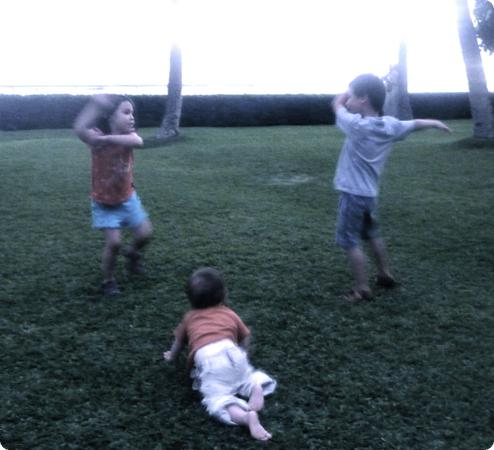 In a few days, Eilan and I will fly to Oahu to be part of the grand opening celebration for Disney's Aulani resort. The last time he was in Hawaii, Eilan wasn't old enough to fully join in the fun, so I'm really looking forward to sharing some special moments with him on the beach.
Related Links
Honolulu and Greater Oahu with Kids (City Guide)
What is Photo Friday?
Post a travel photo on your site. It can be about any topic, as long as it is G-rated.
The focus of the post should be on your photo.
You don't need to be a professional photographer (I'm not), but do showcase your best work, and make it big enough to see well!
It's nice to include a few sentences about the photo, but it is not required.
Link back here so that your readers can see all the other great Photo Friday posts.