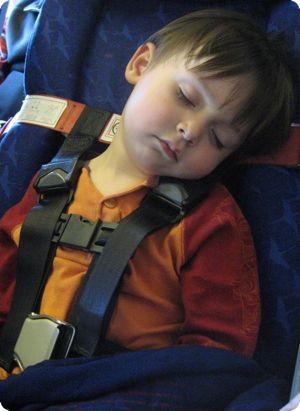 I want to thank everyone who entered to my giveaway to win a CARES airplane harness
The randomly selected winner was Lynn who won by signing up for my free newsletter!

Lynn, please send me your mailing address to receive your CARES harness!
Didn't win this time? The CARES harness
is on sale now at Amazon for just $64.50.
I have another great giveaway starting soon. Be sure to check back (or subscribe or "like" DeliciousBaby on Facebook so that you don't miss a thing).
Related Links:
CARES Harness on Amazon
My Favorite Family Travel Gear
Amazon's Big September Sale in Baby
(affiliates link)
0 comments | Posted on September 15, 2011 |

Save to del.icio.us



Subscribe to our feed