When I filmed my video about Seattle for Expedia, the new Chihuly Garden and Glass Museum wasn't yet opened, and everyone (including the kids and I) was peeking through gaps in the landscaping and trying to get a view inside. So it seemed only fitting to go back and visit the museum for this post, which was also commissioned by Expedia as part of their Kids in the City campaign. (Check it out - the website has advice from 12 top family travel bloggers about what to do in each of their home cities)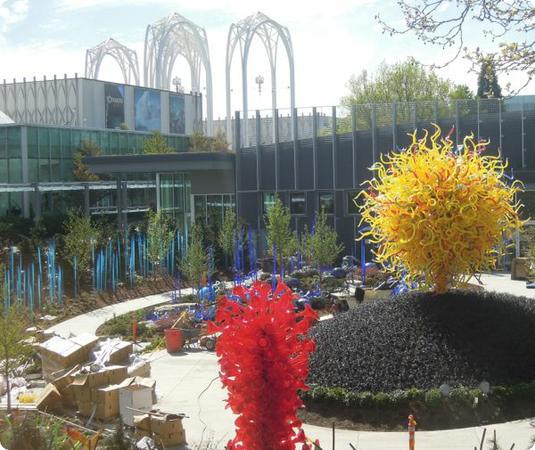 I'll admit, I got a few worried looks from other visitors as I entered Seattle's new Chihuly Glass Museum with three-year-old Eilan. This museum is not something I would have attempted with all three kids in tow, but with just one it's easier to adjust our pace or leave on a moment's notice.
Eilan wasn't worried for a minute though. He had been peeking in through the landscaping too, and absolutely could not wait to see all the beautiful colors.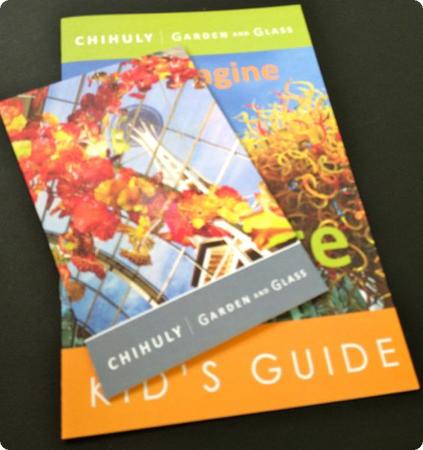 Even though he was way to young for the activities, Eilan just loved this full-color kids guide to the museum. It was fun for him to match what he saw with the photos in the booklet, and it gave him something to refer back to on the car ride home.
But what about the glass?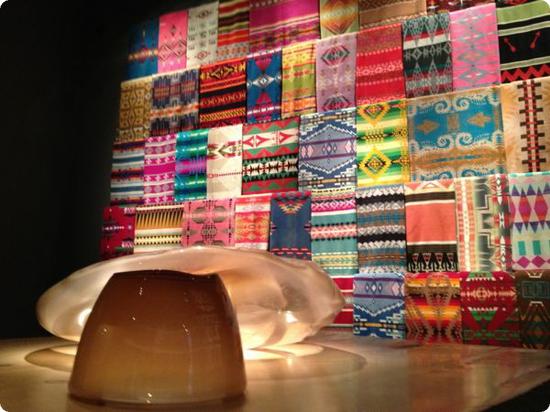 Feeding on my energy, Eilan was cautious at first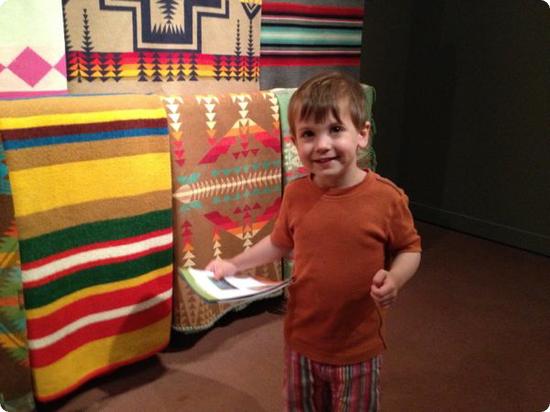 But the colors and lights were just magical for him, and he really took the time to absorb every detail. Each room was like a magical world for him to immerse himself in. Even at Disneyland, the most immersive place I can think of, he'd never seen anything quite like this.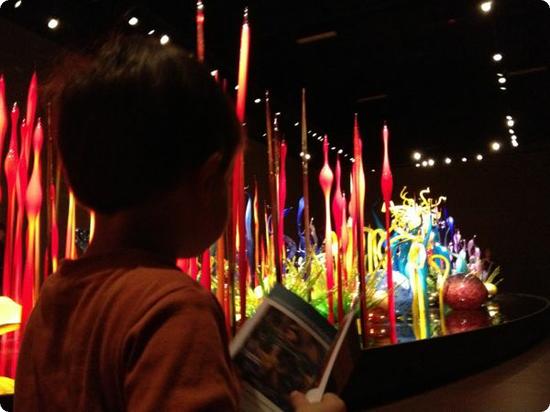 or this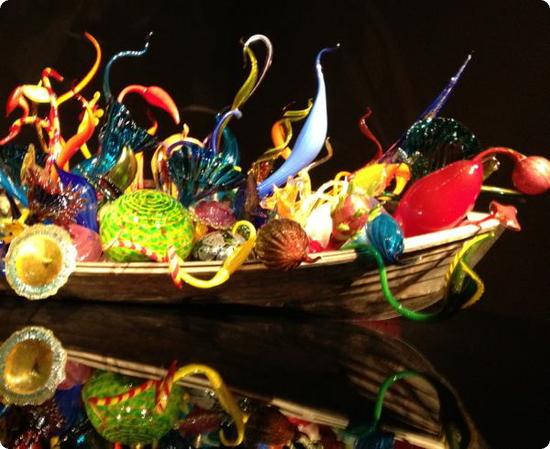 By the time we'd seen the entire exhibit, Eilan was mentally tapped out. It's a lot of stimulation for a little guy!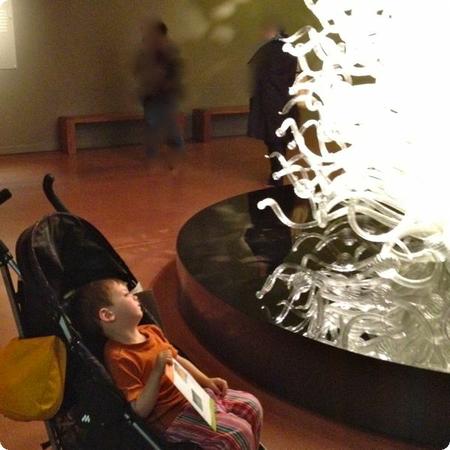 And what I'd expected would be a cautious but spirited run through the Conservatory and Garden, ended up being a quiet stroller ride instead.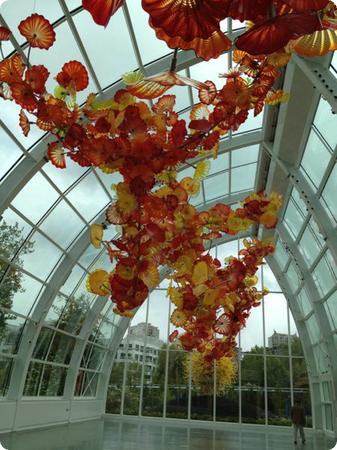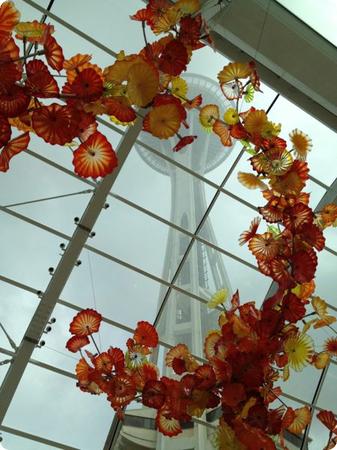 I'll have to come back with the big kids (preferably one at a time) because I'm pretty sure this is the fairy garden Darya has been looking for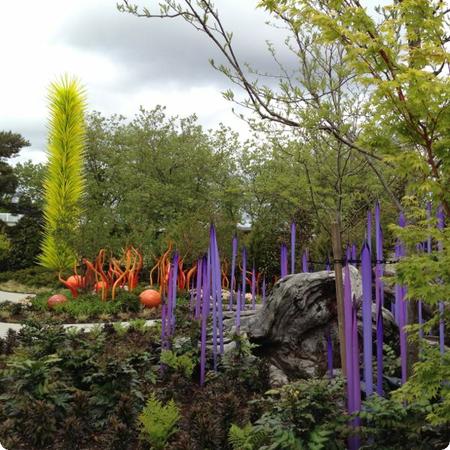 Related Links
Expedia: Things to do in Seattle with kids
Video: Seattle with Kids
City Guide: Seattle with Kids
Thank you to Expedia's for sponsoring the Kids in the City campaign, which includes this post. It has been really fun to read recommendations from twelve family travel bloggers around the country about what they'd do in their hometowns. Here are links to posts about Philadelphia, San Francisco, Denver, New York, Chicago, Boston, Washington, D.C., Los Angeles, San Diego, Minneapolis and Portland.
I paid for my own admission to the Chihuly Garden and Glass Museum and nobody there knew I was a blogger. Whenever I accept a sponsored product or service, I will always let you know.
6 comments | Posted on June 8, 2012 |

Save to del.icio.us



Subscribe to our feed