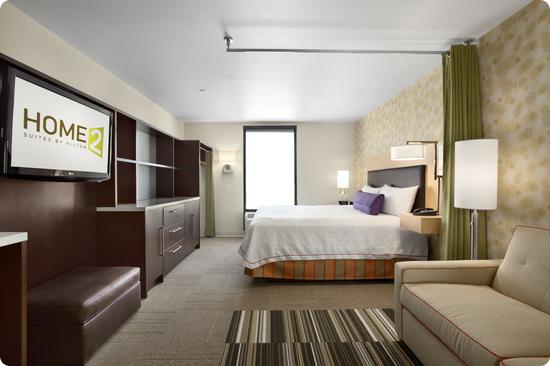 I want to thank everyone who entered my giveaway to win a Two Night Stay at any Home2 Suites by Hilton Property. To enter, each person told me their questions about family travel. That helps me do a better job of knowing what to write about on DeliciousBaby. Thank you to everyone who contributed.
The randomly selected winner was Stephanie who wanted to learn more about keeping kids happy on long road trips. Stephanie, I'll have a whole series of road trip tips in July, I hope you will check back.
Stepanie, please send me your mailing address to receive your prize!
Didn't win this time? Subscribe to DeliciousBaby or "like" DeliciousBaby on Facebook so that you don't miss a thing.
Related Links:
Home2 Suites
who generously sponsored this giveaway.
0 comments | Posted on June 21, 2012 |

Save to del.icio.us



Subscribe to our feed