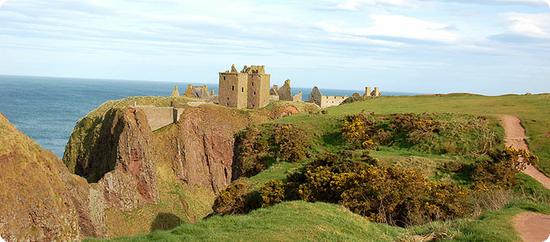 I have been in a mad rush for a week, but now I feel like I'm in the eye of the storm. With no packing or last minute errands left to do, I am sitting on a flight to Scotland. Everest, Darya and my mom are with me, and right now I'm feeling perfectly still and settled.
Every trip is special, but this one feels like a landmark. It's a fun opportunity to do "big kids only activities" kids who are suddenly capable of fully taking on the world, and also a chance for all of us to get closer to my mom. Life doesn't stop just because we're traveling, Everest will turn 8 on this trip, and (not to be left out of the celebration) Darya is sporting her first wiggly tooth. My sweet baby Eilan is at home with his daddy, and I'm certain that the moment my back is turned he will convince his father into all sorts of fabulous treats that we will be jealous of from afar.
I'm grateful to the fine people at Adventures by Disney who invited us to join them on a condensed for-media version of their new tour: "Scotland: A Brave Adventure". If you're curious what their tours look like, you can check out a video preview here.
I hope you'll follow along as we experience each day. In addition to my posts here, you can get the "blow by blow" by following me on social media. Here's how we can connect.

Follow me on Twitter

Kids Eye View The kids' have all sorts of preconceived ideas. When they were littler, they just showed up an experienced each new place without any idea of what might be coming next, so it has been fun to watch them grapple with their newfound need to understand what they'll see and do beforehand. Darya, for example, is skeptical that anyone from Disney could possibly know as much about Scotland as her history book. As reality of Scotland, and our tour sets in, I know I'll just love watching their ideas grow and change.
In the meantime, I thought I'd ask the kids (who have reviewed the excruciating detail) what they're excited about and what they're worried about.
Darya: I'm looking forward to trying Horseback riding, but I can't say why.
Lowlight: I'm worried that there is so much to do that I won't get a chance to rest. You have to promise me there will be lots of snacks.
Everest: I think my birthday is going to be really fun this year
Lowlight: I'm worried that if we go horseback riding, I might fall off
Be well, and have a wonderful Spring Break!
Related Links
Adventures by Disney Scotland Tour
2 comments | Posted on April 1, 2013 |

Save to del.icio.us



Subscribe to our feed