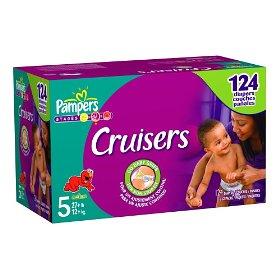 Here are two family travel horror stories worth sharing.
In the first, my friend and her daughter were stuck on the tarmac for an hour waiting for permission to take off. It stands to reason that in the middle, her newly potty trained daughter realized she needed to "go." The flight attendants insisted she stay put, however, a preschooler takes a long time in the bathroom and she might jeopardize the flight's ability to take off should permission arrive. So, while adults used the restroom as needed, my friend's newly potty trained toddler sat in her seat. (Honestly, I can't imagine what the flight attendants were thinking. A potty accident in an airplane seat cannot be a good thing). Luckily my friend had an old diaper in her carryon, and she finally put it it on her daughter, averting certain disaster.
Another friend flew recently with her newly potty trained son. Unbeknownst to her, he is deathly afraid of the airplane toilets (I can't say I blame him). He dug in his heels as only a 3 year old can, and refused to use the toilet. No amount of bribing, cajoling or threatening worked, so on their 6 hour flight, potty "accident" followed potty accident, and they left the plane with their son wrapped in an airplane blanket.
So, a word to the wise, even if your child is totally potty trained... pack a few diapers in your carryon. Consider slipping one on your child before takeoff. You never know whether you might need them.
Related Links
Flying With Babies, Toddlers, and Kids
Packing List: Airplane Carryon with Babies, Toddlers and Kids
2 comments | Posted on November 24, 2008 |

Save to del.icio.us



Subscribe to our feed