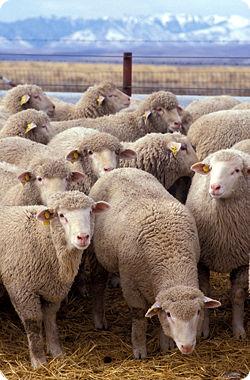 CNN.com had a great article recently on budget tips for family travel, and I was intrigued by the idea of a family farmstay. A farmstay is an arrangement where you stay on someone's farm, and have the opportunity to help out as much as you would like (but you are not required to). Prices are usually very reasonable, but beyond that, it just seems like a great experience. My city-kids don't know much about where their food comes from and are overdue for a lesson.
In my area, I'm intrigued by the Leaping Lamb Farm (south of Portland, OR) and Fairburn Farm on Vancouver Island.
Has anyone tried a Farmstay? What was your experience like? Let me know in comments.
2 comments | Posted on October 9, 2008 |

Save to del.icio.us



Subscribe to our feed