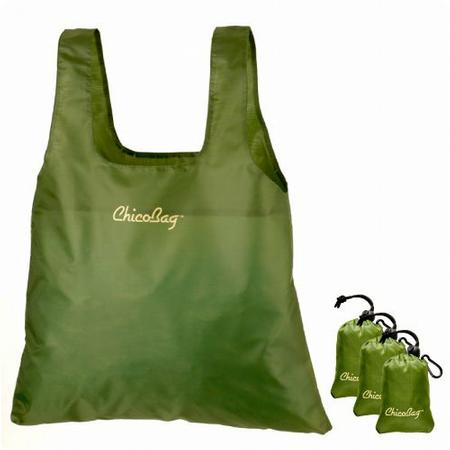 I want to thank everyone who entered to my giveaway for a 4-pack of ChicoBag reusable shopping bags from TwoKnobbyTires, a website that sells outdoor gear for both kids and adults.
The randomly selected winner was Casey B who said:
The best place to learn about the environment here is Kansas City is at the Deanna Rose farm and petting zoo.
Casey, please email me your mailing address, and I will send you your prize!
Didn't win this time? I have another great giveaway starting soon. Be sure to check back (or subscribe so that you don't miss a thing).
Many thanks to TwoKnobbyTires for generously sponsoring this giveaway.
Related Links:
Baby and Toddler Travel Gear Guide
0 comments | Posted on April 28, 2009 |

Save to del.icio.us



Subscribe to our feed