One of the things parents often tell me is that they are either a) worried that their kids won't find a single thing to eat in a new destination or b) they'll spend every single meal on their trip at Pizza Hut. E is an incredibly picky eater, and he gets pickier when he's away from home, so I empathize completely.
While we work hard to make sure that the kids eat well: introducing new foods at home, packing picnic lunches, serving a hearty breakfast in our vacation rental, and seeking out the local equivalent of pizza or chicken fingers in fine restaurants around the world, I have to admit that there are times when everything we try fails. And guess what? When that happens - there's always bread.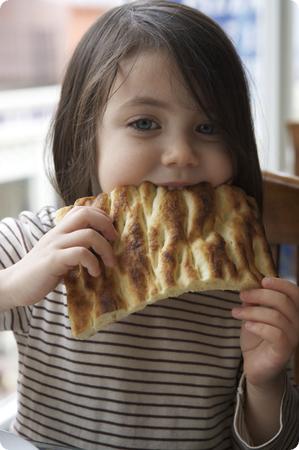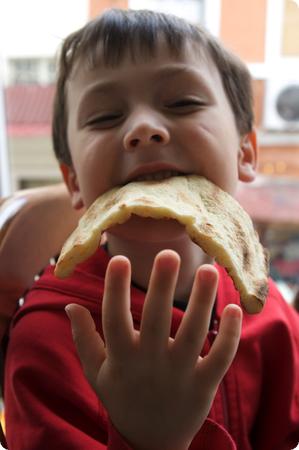 They ate better the next day, I'm sure.
Related Links:
Eating Out With Kids on a Family Vacation
How to find a kid friendly restaraunt that you will enjoy
City Guide: Istanbul with Kids
Photo Friday:
Share a favorite travel photo by participating in Photo Friday. Please make sure that you link to your post directly so that readers can find it later in the week. If your url is longer than 100 characters, you will need to use a url shortening service, like bit.ly
First timers, here is more Information about Photo Friday
10 comments | Posted on June 17, 2010 |

Save to del.icio.us



Subscribe to our feed