I have a lot to be thankful for. We all do. This year I'm so grateful to have a home, a healthy family, and the opportunity to spend this holiday with our extended family. It's easy to get caught up in the post-Thanksgiving shoporama, but I've been trying harder remember what we already have, and how little stuff we really need. That focus lets me do more to help people who aren't as fortunate.
This is also the time of year that I turn my attention to Passports With Purpose. I co-founded this annual fundraiser in part because I wanted to find a way to use my blog to do something positive beyond just encouraging families to travel together.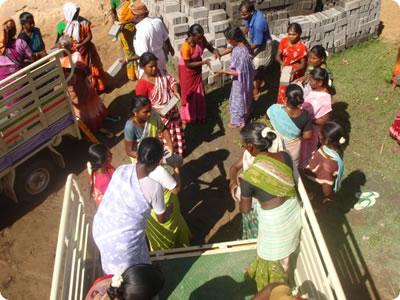 I hope you'll join me in supporting this year's effort. It's a great way to give another family something to feel thankful about. Can you imagine having the opportunity to build your own home after being born into a family that has experienced generations of unimaginable poverty and homelessness?
Your $10 donation goes a long way towards helping make that dream a reality. A $100 tax deductible donation funds 1/20th of a house. And in return, you might win a prize that fulfills a dream for you too.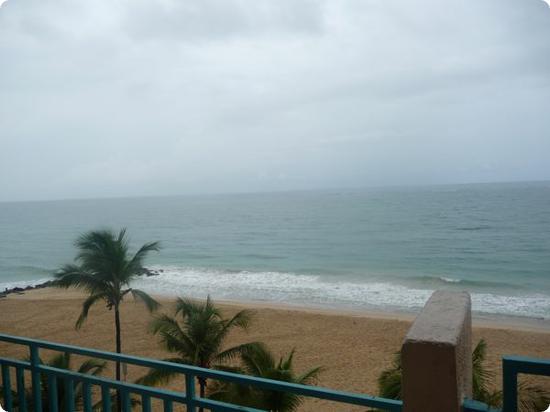 My Favorite Prizes
Each year for Passports with Purpose, bloggers around the world procure fabulous prizes that you could win just for making a donation to our fundraiser. This year, they're absolutely over-the-top. Here are some of my favorite prizes from this years fundraiser: