Our annual Passports with Purpose fundraiser is now a week underway, and we've raised close to $20,000 towards our goal of building 2 libraries in Zambia! Now that we have a complete list of all the prizes we'll be giving away (there are 86 in all) I want to hilight a few that would be particularly great for traveling families! Want to see more? Check out the complete prize list here.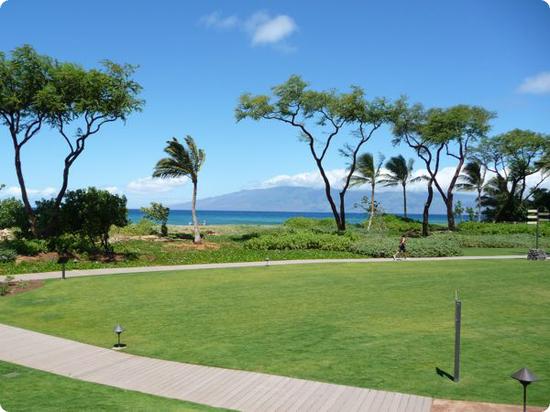 Is it wrong to list my own prize first? I'm just thrilled to be able to give away a four night stay in a 1 bedroom oceanview suite at the luxurious Hanua Kai Resort in Maui. This is one of my favorite resorts anywhere, and you can learn more about it here.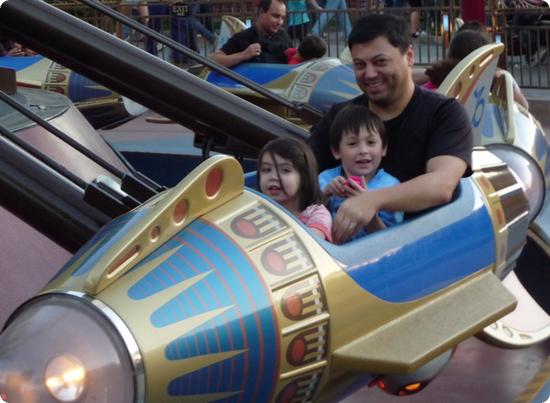 Love Disneyland? How about four Disneyland® Resort One (1) Day Park Hopper® Tickets and two nights at the Hilton Garden Inn Anaheim/Garden Grove. All you'll need to pay for are meals, snacks, and the inevitable souvenir. Plus, here are some ideas for some other things to in Orange County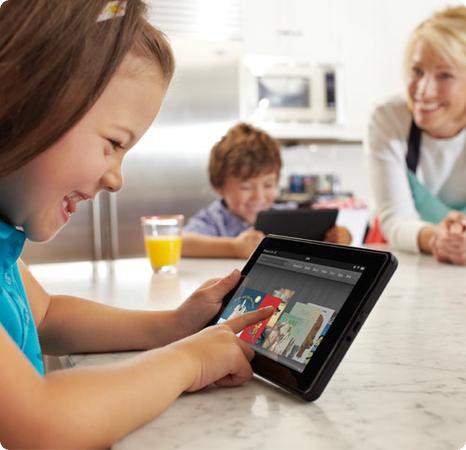 I've long enjoyed carrying a Kindle with me when I travel. I just love being able to read the kids a story while we're on a plane or waiting for our meal in a restaurant. You can 1-up me by winning one of the four Kindle Fire book readers we're giving away this year!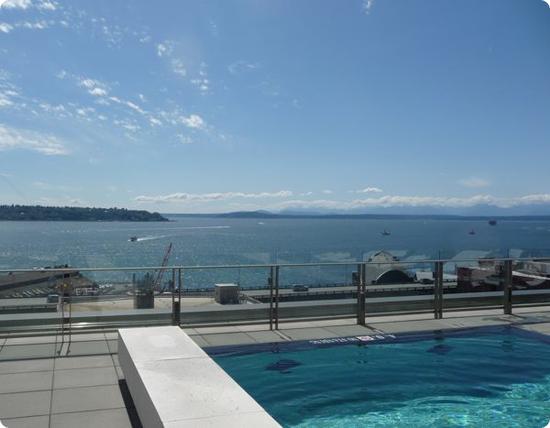 I'd love to win a two night stay at the Four Season Seattle. We enjoyed the pool, the excellent food, and lobby access to one of my favorite chocolate shops on our stay there two years ago. Even though it's just a stone's throw from my home, I've been aching to go back.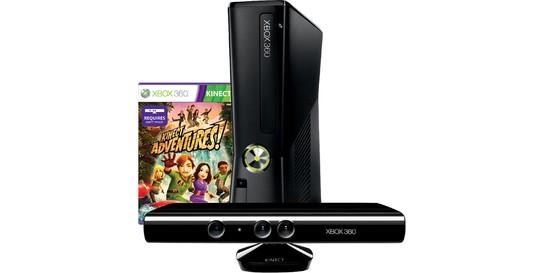 Here's one you'll use at home - an Xbox 360 Kinect Bundle. Wow.
Vacation rentals are a great alternative to hotels when you're traveling with kids. And you'll have a choice of thousands of properties worldwide if you win this $1000 Home Away Gift Certificate. Here's where you investiate what that $1000 would get you.
Ok, so now you know what you want to win - go make a donation at the Passports with Purpose website!
Related Links
Passports with Purpose Fundraiser
four night stay in a 1 bedroom oceanview suite at the luxurious Hanua Kai Resort in Maui
0 comments | Posted on December 5, 2011 |

Save to del.icio.us



Subscribe to our feed