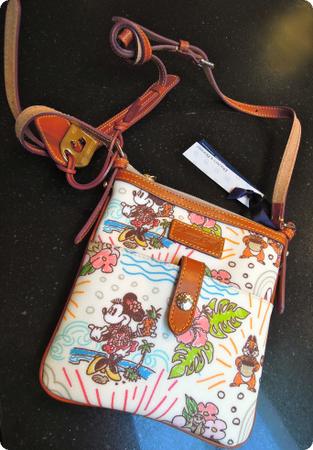 In what is certainly the cutest giveaway I've ever had on my site, I am giving away this Hawaiian Minnie Mouse Crossbody Bag from Aulani Resort in Hawaii. These were made for the opening of the Aulani resort, and were not sold at any other locations. I particularly liked this bag because it plays on the fashion for crossbody bags without being too trendy. It's small enough to be used by a child, but not too diminutive for an adult. Currently, these bags are completely sold out, and this style is selling for over $200 on Ebay.
Here's more detail about the purse

Sold only at the new Aulani Resort in Hawaii
No two bags were the same & the character placement on this particular bag is excellent
Depicts Minnie Mouse in Hawaiian clothing, Chip & Dale, and a hiding menehune
Bag measures 8.5" in length, 8" in width, with adjustable leather strap
Inside is lined and has zip pocket, two open pockets, and key hook
Comes with Dooney & Bourke registration card and all tags - perfect for gift giving
After you enter, you might want to check out my Stories and PIctures about Aulani Resort in Hawaii or my Guide to Oahu with Kids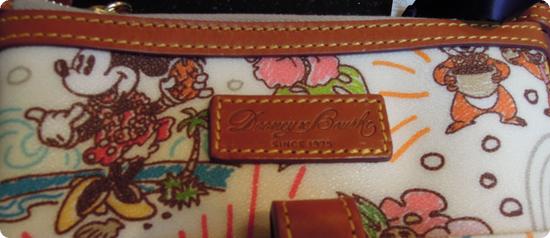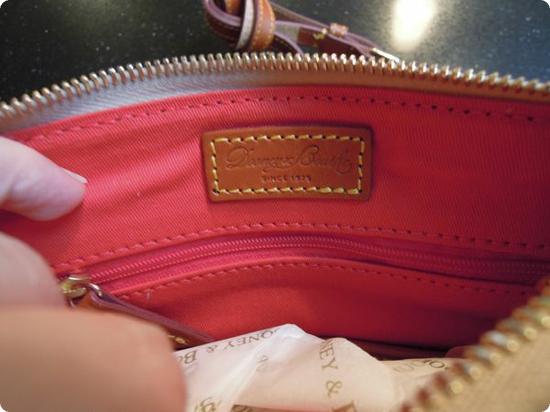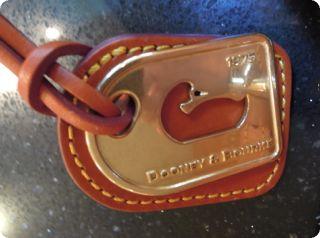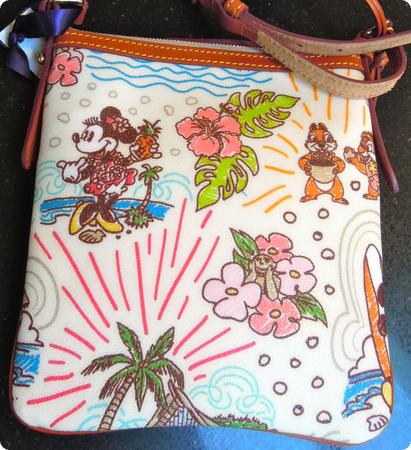 How To Enter
One lucky reader can win. If you would like a chance to win, leave a comment telling your favorite thing about Aulani Resort (you can check out my Stories and PIctures about Aulani Resort in Hawaii for ideas.) by Monday Nov 14 at 11:59PM PST Please fill in the email field of the comment form (your email isn't shared with anyone, and I will not send you email unless you win).
Other Ways to Win
There are several additional ways you can get entries in this contest. Each takes only a few minutes!
For Five Entries: Signup for the DeliciousBaby mailing list to get family travel tips and access to special offers and giveaways. I promise never to share your email address or personal information. I get automatic notification when you sign up, so there's no need to come back here and let me know.

For Ten Entries: Recommend a kid-friendly attraction, restaurant or hotel on Oahu. It takes only a few minutes, and you can use this link to get started Oahu With Kids RecommendationsYou may recommend as many places as you like, and you will get 10 entries for each one. You do not need to leave a comment here - I will be notified of your entries automatically.
For Five Entries: Recommend a kid-friendly attraction, restaurant or hotel in any city in our city guides. It takes only a few minutes, and it is a great way to share your favorite places with other parents. To make a recommendation, just Click Here. You may recommend as many places as you like, and you will get 5 entries for each one. You do not need to leave a comment here - I will be notified of your entries automatically.
"Like" DeliciousBaby on Facebook, and come back here to tell me that you did. I use my Facebook page to share exclusive giveaways, discount codes and other opportunities.
Subscribe to my RSS feed (either by reader or email). Leave another comment telling me you did.

Subscribe via RSS