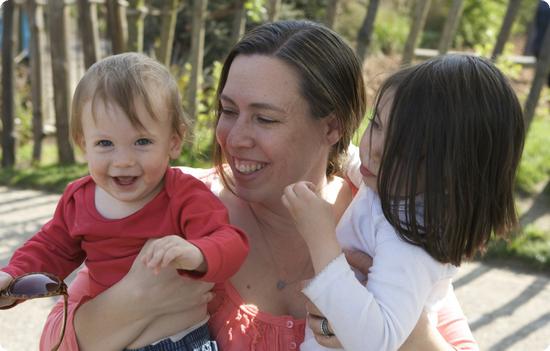 I've been unwinding in the evenings by watching the Olympics, have you? All the London scenery brings back fond memories of our last trip to London. It was an unplanned trip, we were stranded by an ash cloud for 10 days, but instead of pining away for home we made the most of our time. Here we are relaxing in the sunshine at Princess Diana Memorial park. I just love how happy we all look to be together on a sunny day. True, we could be anywhere in the world, but every time I see pictures of London it brings back this memory for me.
Related Links
London with Kids City Guide
What is Photo Friday?
Post a travel photo on your site. It can be about any topic, as long as it is G-rated.
The focus of the post should be on your photo.
You don't need to be a professional photographer (I'm not), but do showcase your best work, and make it big enough to see well!
It's nice to include a few sentences about the photo, but it is not required.
Link back here so that your readers can see all the other great Photo Friday posts.