I've been quiet recently, too quiet, and I realize you might be wondering what happened to me. Happily, I'm alive and well, still living in Seattle. The real world has sort of taken over lately, but I wanted to check in and tell you all what I've been up to.
The biggest news? I went back to work full time in the spring! I'm working on the Software Development team at Zillow as a Senior Program Manager. It feels super great to work at shipping software full time again, and I'm loving having a team of people to work with. I've been at Zillow for five months now, working on tools for people who are selling their homes.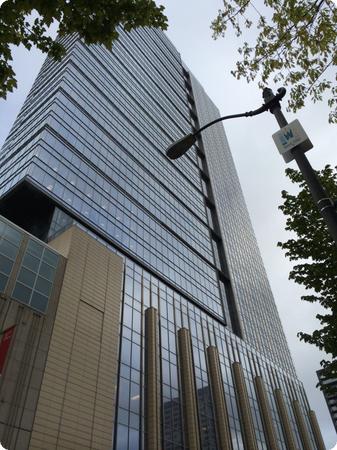 I think I'm supposed to say that rolling back into work took no time at all, and the transition was a breeze and that I'm a huge success, of course. But the truth is always more complicated, isn't it? It had been 10 years since I left Microsoft, and though I've worked to keep my skills fresh, it took me quite some time to figure out what was out there, and what type of work I might most enjoy doing. After that it took me even more time to figure out how to pitch myself. It was gut wrenching to turn down leads that just didn't feel right, but I knew that I wouldn't feel good about leaving the kids if I wasn't doing work that I loved.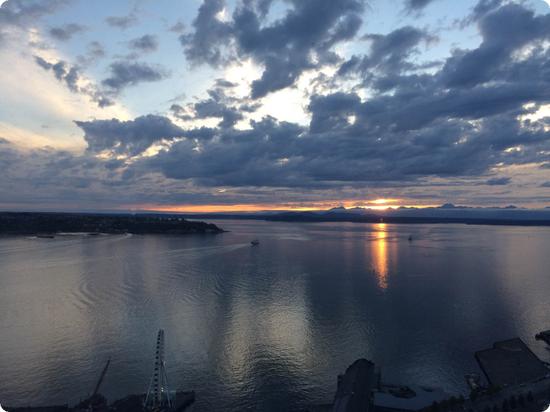 When I interviewed at Zillow, everything just clicked. The job description seemed like it was written just for me. The interviews went well too. I enjoyed answering the interview questions, the interviewers were fun to talk to, and nobody balked when I said I'd need to be home for dinner. Now that I've been at the company for a bit, I can see that things worked in the interview because Zillow is a very good culture fit for me. The job search was stressful, but knowing that I'd held out for the right job made the sometimes-hairy transition back to full time work so much easier.
We'll continue traveling, of course, but now, like my readers, and the rest of the working world, I'll be squeezing our adventures into weekends and my paid vacation time each year.
Here's what else we've been up to
We visited Redwoods National Park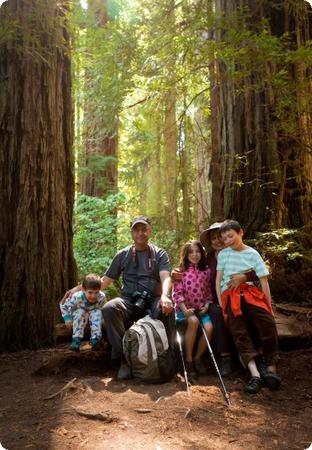 Well the kids did anyway, I drove down with everyone, spent a night in the tent, and then flew back to work.
We did a ton of baking. Somehow there's always time for cookies! The kids are doing more on their own, which helps because we've also discovered that Eilan is allergic to Eggs, Dairy and Gluten - that means two batches of everything. Incidentally, the kids have been working their way through the library of Kawaii Sweet World videos. They're fun to watch, and have inspired us all to be more creative in the kitchen!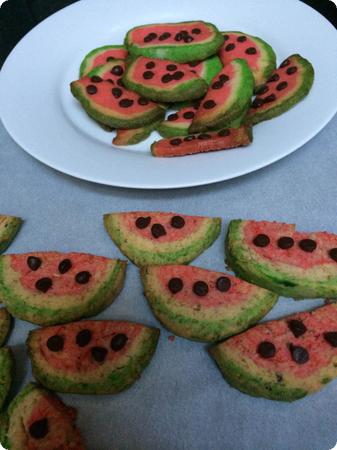 And with my workweeks full, I've become the master of the weekend adventure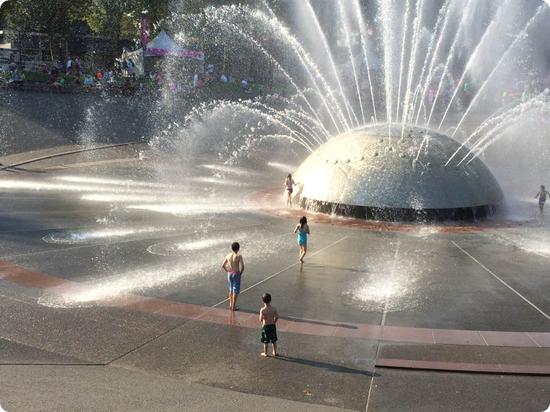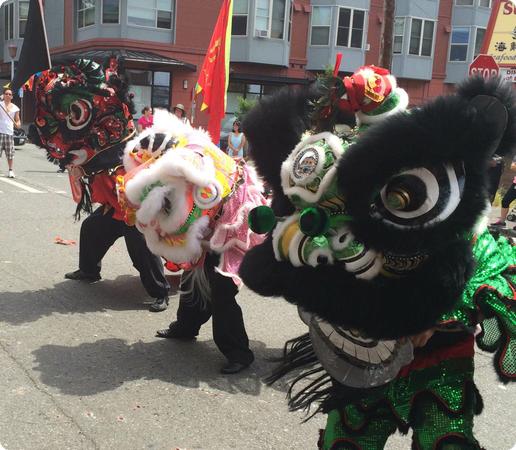 I learned how to knit! Possibly that's the biggest timesink and reason I haven't been as active here as I used to. If you're so inclined, you can follow me on Ravelry. Knitting has been a huge help when I come home from work with my head completely full. It's really the only thing that helps my brain unwind so that I can fall asleep at night.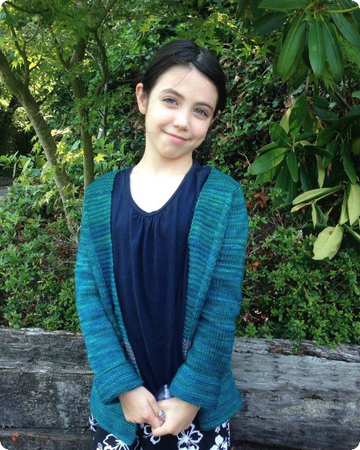 My kids are getting bigger! It's hard to believe that Darya will be turning 8 later this week! She was not quite 1 when I started this blog.
Here they all are on the first day of school. (one of them wasn't cooperating - isn't that always the way?)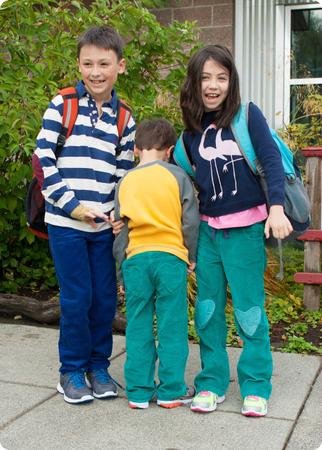 And some news...
Now that I'm back, I hope you'll stick around too. I have announcement that I'm really to make on Tuesday! (in confidence, it has something to do with this).
15 comments | Posted on October 5, 2014 |

Save to del.icio.us



Subscribe to our feed