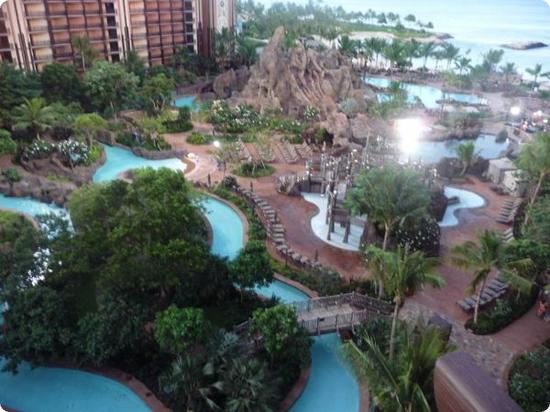 Featured Family Travel Deal
Disney's new Aulani Resort on the Hawaiian Island of Oahu is offering a 5th night during specific dates. Travel must be booked by December 16, 2011 Click here for details. Wondering whether Aulani is for you? Check out my Aulani reviews and information.
The warm and spacious
Honua Kai Hotel
on Maui is offering 50% Off and a 5th Night Free on all studio, one and two bedroom suites for fall travel. Want to learn more about this hotel? Here's my
review of Honua Kai with Kids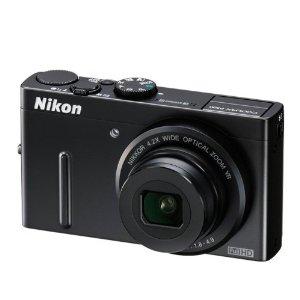 Featured Travel Gear Deal
If you're looking for a deal, this is the best time of year to buy a new camera! Why? Because as the camera manufacturers release their new cameras for the holiday shopping season, stores are closing out on last year's models. If you don't care about having the latest and greatest features, and (like me) are the kind of person who just wants a well made and reasonably priced camera that you will use for several years, there are great deals to be had.
I just bought this Nikon COOLPIX P300
for $249.00 including shipping, that's $80 off of the original retail price. The Nikon COOLPIX was the top rated camera in Consumer Reports rankings and was generally in one of the first several spots in other camera reviews and rankings.
Other cameras that rank well in review after review are the Canon PowerShot S95
- now $339 ($59 savings) and the Panasonic Lumix
for $206 ($192 off of retail!)
P.S. I'm loving my new camera, and you'll start seeing better pictures on DeliciousBaby soon!
Featured Giveaway
Mother of All Trips is giving away a $400 flight voucher in her easy to enter giveaway.
Weekly deals always represent a savings over standard rates or represent a special package that is attractive to families. Advertisers may purchase a listing in DeliciousBaby's weekly deals, and I verify that the deal is available at press time and that it would be attractive to DeliciousBaby readers. Some links may be affiliates links, which means that I receive a small commission if you make a purchase at the site (don't worry, it doesn't cost you more) If you are interested in information about being listed in DeliciousBaby's weekly deals post, please send me email: debbie AT deliciousbaby DOT com.
2 comments | Posted on October 20, 2011 |

Save to del.icio.us



Subscribe to our feed