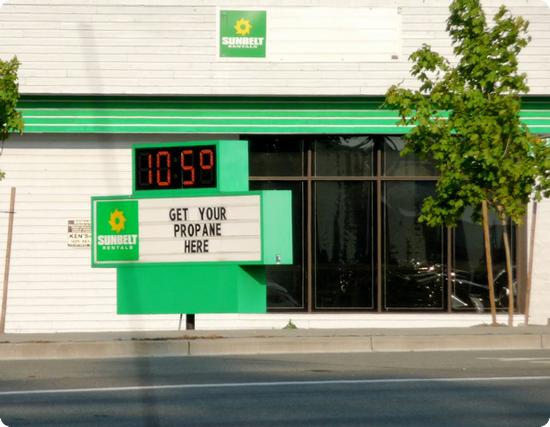 Those of you following me on Twitter were treated to lots of whining about the record heat in Seattle yesterday. I finally fled the house in the afternoon, and snapped up one of the last remaining hotel rooms in the area.
This was the first time that we've slept in a hotel with all three kids! Now that there are five of us, it's essential that the "big kids" sleep in the same bed together. (Side Note: the mattress in a hotel crib is low enough to prevent a toddler from climbing out easily. That seems smart, until you try to put a 2 month old in and realize that you need to drop them the last two inches.)
Worried about bedtime drama, we wore the kids out with a walk to the nearby Whole Foods Market for dinner and a dip in the pool. There was no need to worry, though, after the heat of the day, the kids snuggled up and drifted off to sleep fairly quickly in the luxuriously cool air-conditioned room. They'll never do it again, I'm sure, but for now I'll count our first night in a hotel room together as a resounding success - I hope you'll all clear the way while I book our next big trip!
Related Links
Naptime and Bedtime on a Family Vacation
Photo Friday: Please Share Your Photos:
Share a favorite travel photo by adding your link below. First timers, here is more Information about Photo Friday
13 comments | Posted on July 30, 2009 |

Save to del.icio.us



Subscribe to our feed