A friend wrote to me recently asking how to compare costs between a few different vacation destinations she was considering. Figuring out the relative cost of different destinations can be tricky because it depends on exchange rates, hotel occupancies, and transportation costs, and excursions. The local cost of living does play a role in your overall costs, but not as much as you might think.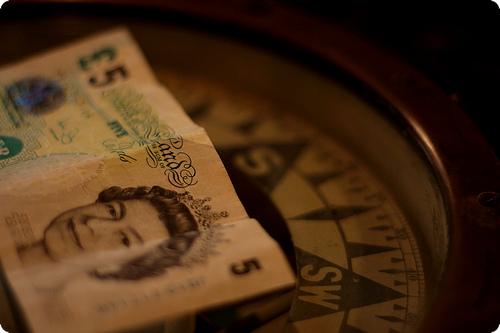 Here are some steps that will help you quickly compare the rough cost of two or more destinations:
Search for your dates of travel to find out rough airfares and during your stay. Your actual costs might vary somewhat, but probably won't be wildly different.
Next search for hotels at your destination at the star-level you are generally comfortable with. After eliminating the most expensive and least expensive properties, you'll notice that most of the hotels are roughly the same price. Use that number as your estimated per-night cost.
Next, look at the cost of activities for your destination. Museums can be expensive, but in some cities (most notably London) museums are free. Expect that you will visit one museum per day on average. At other destinations you may have large expenses for tourist activities like a hot air balloon rides, amusement park tickets, or other local activities.
Determine whether internal transportation will be a big cost - and if so, include it. Will you need a rental car? Will you buy train tickets or internal airfares? Or will you be mostly on foot or low-cost subways?
I tend not to factor in food costs because we adjust our eating style based on the cost of food at our destination. If food is expensive, we eat more picnics and self-cater breakfast in the hotel. If food costs are cheaper, we eat out more often. Still, if you want to factor food costs into your comparison (especially if you plan to eat mostly in restaurants) a good guidebook will give some price ranges, in local currency, for average meals.
Following the steps above doesn't take long and will give you a rough sense of the relative costs of each vacation destination. Once you've made the final decision about where to go, you can break the expenses out in more detail to set an actual budget for your trip.
Related Links
Step by Step: Creating a Budget for a Family Vacation
A Real Travel Budget: New Mexico With Kids
Saving Money on a Family Vacation
6 comments | Posted on June 15, 2009 |

Save to del.icio.us



Subscribe to our feed