2008 was a big year for DeliciousBaby. The blog has grown and changed a lot over the course of the year. In 2008 we added many new features, including the ability for readers to add their favorite destinations to the city guides. I have enjoyed getting to know so many other travel bloggers online (and sometimes even in person). My traffic grew by an incredible 10x, but more than that, I've enjoyed interacting with readers, getting real-world tips from you before leaving on each trip, and reading your thoughts and ideas when I returned.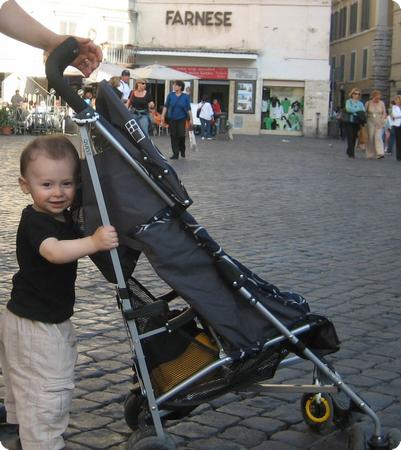 Top Articles of 2008
Looking back, I thought it might be fun to share the most popular posts and resources from last year.
Top City Guides

Top Referrers
I also want to thank everyone who has helped DeliciousBaby grow by sharing a link to one of my articles with your readers or adding a link to DeliciousBaby in your blogroll. As I look at the data, one thing that is striking is how many links and new visitors came from personal blogs. Each one alone might not contribute hundreds of new readers, by it's amazing how much the support from so many different bloggers added up!
Here is a list of the blogs who sent the most new visitors to DeliciousBaby.com. These are all great blogs, so if you haven't had a chance to check them out, now would be a great time.
1 comment | Posted on January 6, 2009 |

Save to del.icio.us



Subscribe to our feed